Artist Talk and Brunch with Virginia Bodman
Join us for a free artist tour and brunch with Virginia Bodman to hear more about the ideas behind her current exhibition, Studio Stories, here at the Customs House.
Book your place via Eventbright here >
Saturday 25 February
11am - 1pm
FREE
Virginia Bodman's painting-centred practice includes prints, 3d object making and drawing, she is fascinated by the histories and processes of painting and often uses colour and the materiality of paint as critical tools, making aesthetically provocative work to stimulate debate about painting and social issues. The exhibition Studio Stories is in two parts. The main gallery contains a selection of paintings made since her last Customs House exhibition, Home Ground in 2006. For the artist the studio is a powerful place, a place to imagine and tell stories, a space that can be a landscape, a body, a dance floor, it's somewhere to reflect on life away from the everyday. In the Upper Fusion Gallery Virginia Bodman offers a first glimpse of recent work from the ongoing series Studio Stories in the form of circular drawings on canvas based on objects that she made from discarded paintings and other studio detritus.
The exhibition runs until 2 April.
About the Artist:
Virginia Bodman studied painting at Birmingham Polytechnic and the Royal College of Art, London. She was Abbey Major Scholar in Painting, British School at Rome,1981-3 and first artist-in-residence at Durham Cathedral, 1983-4. Awards include: Major Artists Bursary, Northern Arts, 1994; Leverhulme Fellowship, 1996-7; Berwick Gymnasium Fellowship, 1999-2000 and Rootstein Hopkins Award, 2000-1. Her work has been widely exhibited in Britain and abroad, most recently in Light/Dark/Dark/Light, (solo) Globe Gallery, Newcastle, 2014 and Whose Afraid of Red, Yellow and Blue? (3-person), OBS Gallery, Tonbridge, 2016. She has been a Senior Lecturer in Fine Art at the University of Sunderland since 1990.
For further information on Virginia Bodman's practice, please visit; www.virginiabodman.com
Book your place via Eventbright here >
FIND US ON FACEBOOK AND TWITTER
Copyright © 2017 The Port of Tyne Gallery at The Customs House, All rights reserved.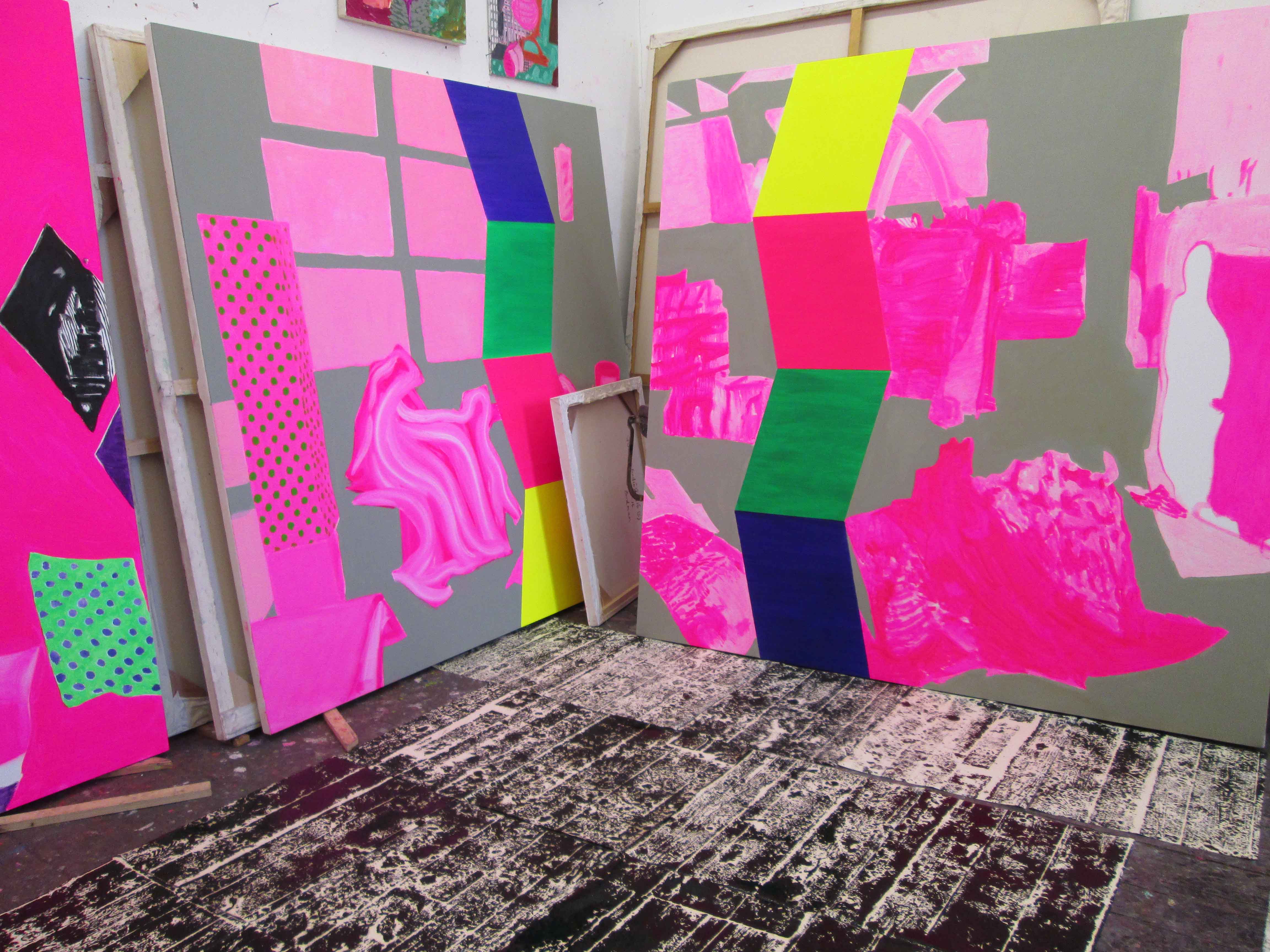 Studio Stories, Virginia Bodman's solo exhibition opens at Customs House Gallery, South Shields on 3 February - 2 April 2017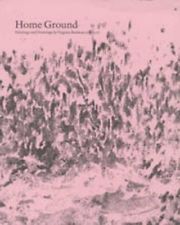 Home Ground
Writers: Rashida Davison, Rosemary Betterton, Stella Beddoe, Tony Godfrey & Angela Kingston
84pp, softcover publication
Design: Fraser Muggeridge Studio
Price, including post and packing: £15.00